Spectacular Smiles, Superior Service
Caring & Trusted Orthodontics
When it comes to your medical treatment, you should always seek out environments that inspire comfort and trust. Here at Dischinger Orthodontics, we accomplish this by providing care that is gentle and effective. Our family-friendly Portland orthodontics practice is capable of providing care for patients of all ages.
In fact, our practice is all about family. Portland Metro Orthodontist Dr. Bill Dischinger understands the unique needs and expectations of the local families we serve. We make certain to offer varied treatments and approaches that will make everyone feel at-ease while working with us.
Dr. Bill is trained to use many different orthodontic treatments. Among the innovative options they offer are the Damon System—which uses self-ligating braces—and Invisalign—the famed invisible braces.
No treatment is undertaken as one-size-fits-all. Every treatment plan is unique, as is our approach to it. We want to ensure that everyone receives the ideal treatment for them.
We are proud to serve the Lake Oswego, Portland and Canby communities.
Whether your looking for an Orthodontist in Canby, Portland or Lake Oswego, we invite you to schedule a complementary consultation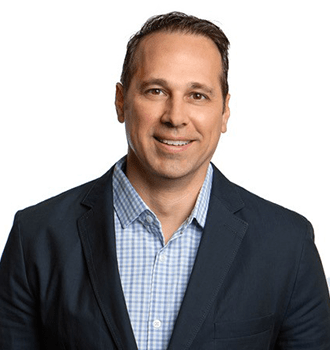 Providing spectaclur smiles through customized orthodontics
Damon Braces
Our office provides the newest technology in braces. We use Damon self-ligating brackets. Damon braces are a tie-less system, which allows for less friction, faster tooth movement, and less treatment time.
Invisalign®
Invisalign is a clear removable tray that provides tooth movement. It is esthetic, and can barely be seen by peers. also, it does not have metal attachments and wires. Thus, brushing and flossing is easy.
Why Get Invisalign or Braces?
Why Dischinger Orthodontics?
Looking for an Orthodontist in Oregon?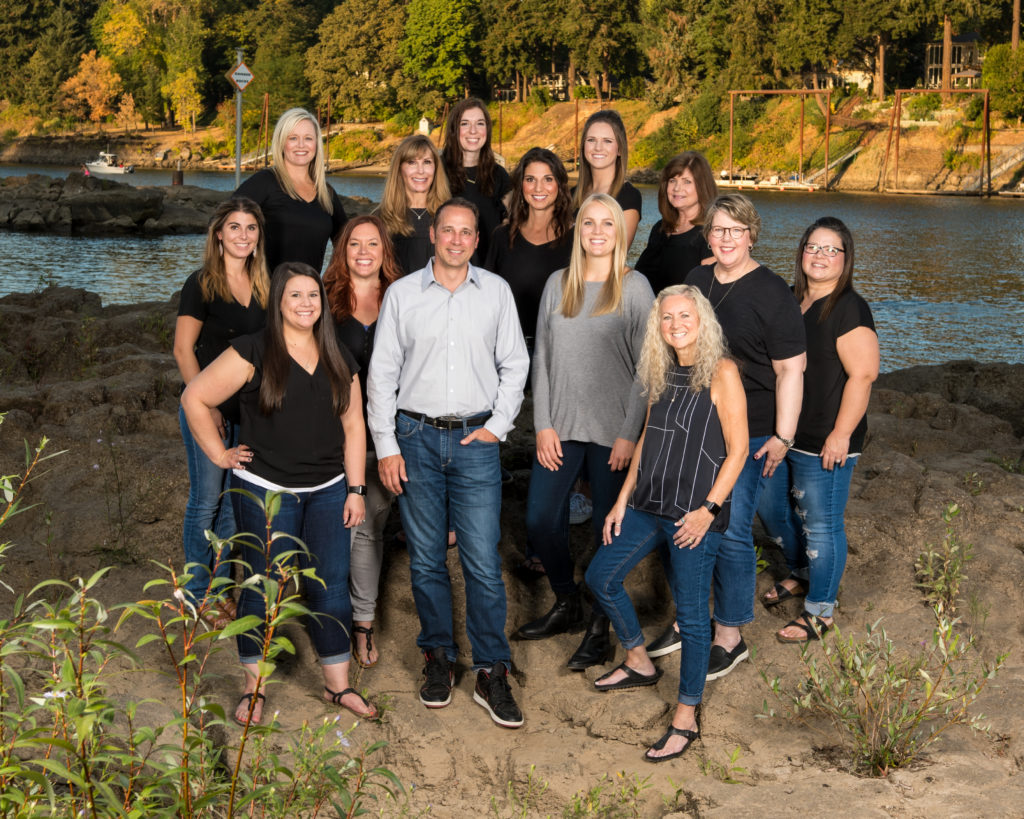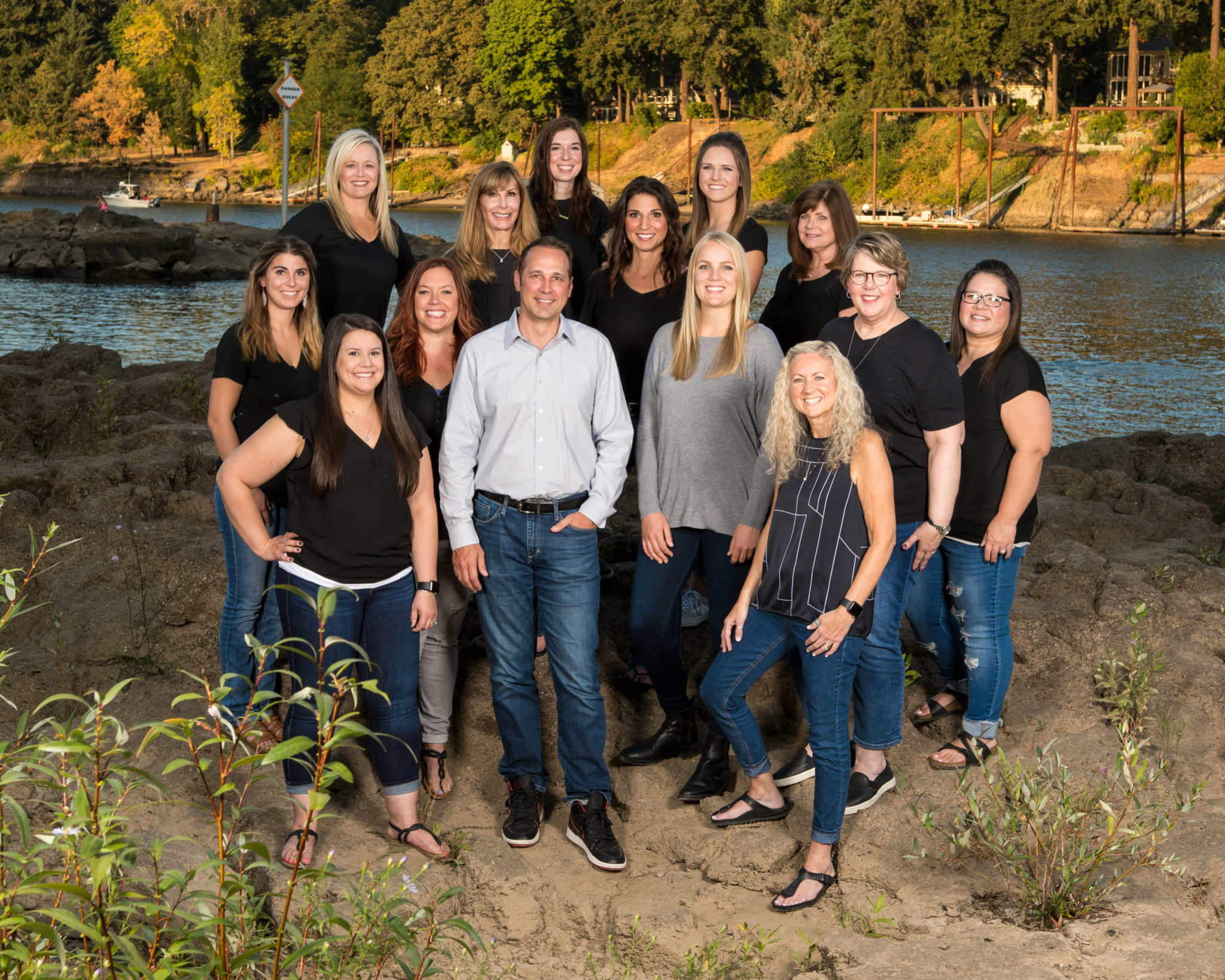 Consultations are free and include all photos, x-rays and an examination by our orthodontists. Get answers to all your questions in one convenient appointment!
Braces & Invisalign by our orthodontists. Expert treatment at an affordable price. Fees include all adjustments and retainers.
Interest-free payment plans with low monthly and low down payments. Every patient automatically qualifies – no credit checks required.
Shorter treatment time with braces utilizing the latest in orthodontic treatment available today which incorporates methods to ensure everyone's treatment results in a beautiful, healthy smile that last a lifetime.
We have an offices located in Lake Oswego, Canby and Portland ​for your convenience! Call today to schedule a complimentary consultation and get ready to start smiling.
Whether you want to find out your options or are just looking for a second opinion, you don't need a referral from a dentist to see us.
Upfront, all-inclusive pricing. No hidden fees. No surprises.
Simple, Transparent Pricing
Getting braces or Invisalign by an orthodontist in Oregon is more affordable than you think. We know that this is an important investment for you and your family and we believe that cost should never be an obstacle to receive the treatment required when it is needed most. We offer flexible financing options and we will work with you to find a payment plan that fits within your budget.
0% Interest Payment Plans
Low Monthly Payment Plans
Love love this office! Referred by my dentist and am so happy she sent me here! Dr is very conservative and not only concerned about the looks of your teeth but how it will effect your bite long term. Staff is amazing!
Great people, my daughter is so happy, that they are fixing her teeth, highly recommended
The Dischinger Team is AMAZING. They're the most welcoming office and somehow manage to make an orthodontist office FUN. Clear communicators with such high care for their patients. I will be recommending them to my friends forever!
I feel so welcomed and taken care of at Dr. Dischinger's office! Amazing staff and very clean.
Elise Reynolds
2021-08-04
First and foremost, perkiest and most friendly crew ever. Each team member, to the person, put us at ease. There is also a clear commitment to providing detailed information that allows for well-informed decision making. Thanks to Lin and Suzie in particular for their amazing warmth and bright smiles!
Awesome Mommy Sauce
2021-08-03
Zachary Aghdaei
2021-07-30