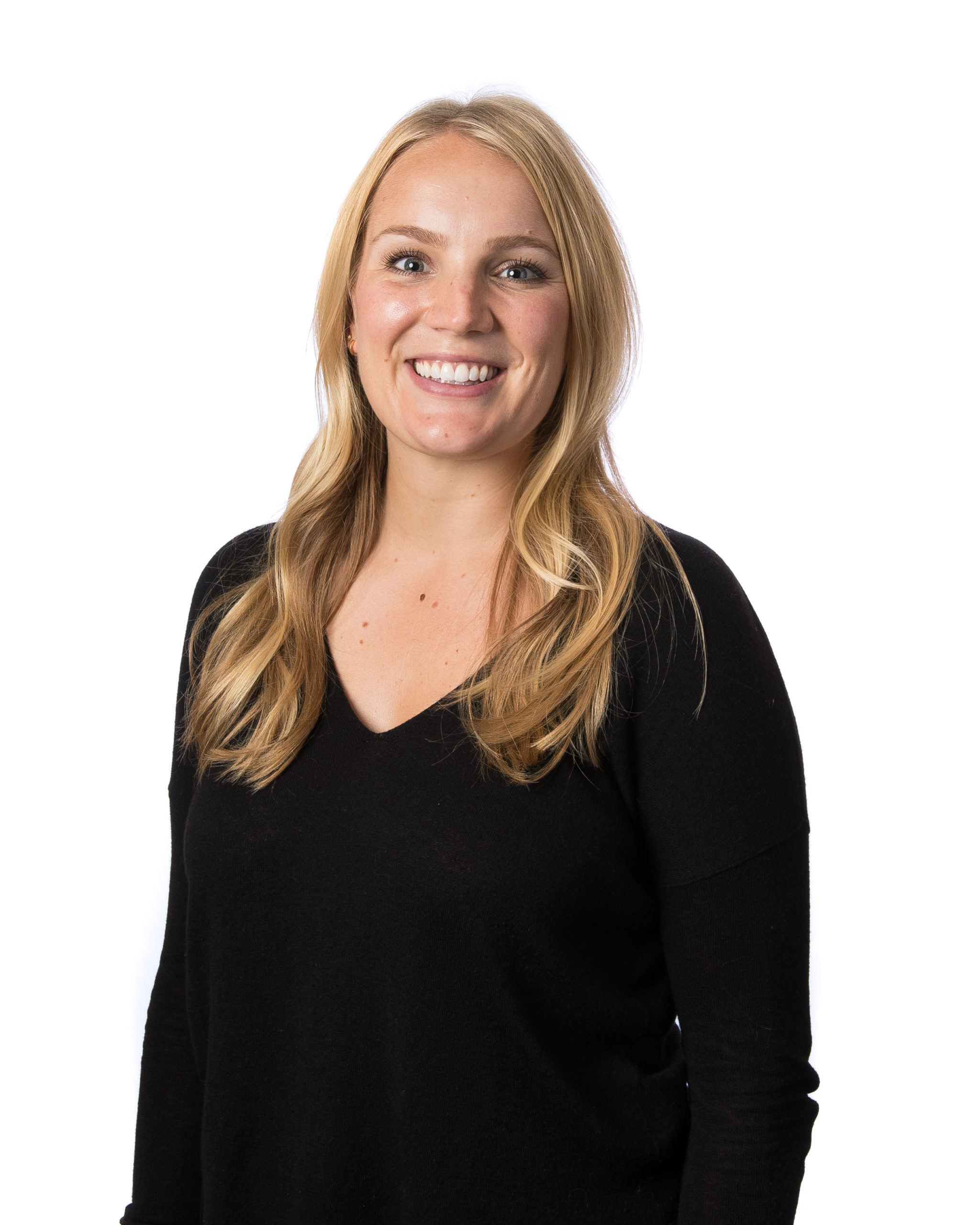 Dr. Sara's orthodontic career began in the seventh grade, with a young aspiration to become a dentist. She spent many hours in the dental chair and loved being in the office and learning about all things teeth. In high school and college, she shadowed dental professionals and worked in an orthodontic office. This was when her love for orthodontics began.
Dr. Sara grew up in Lake Oswego and graduated from Lake Oswego High School. She attended the University of Oregon, where she studied Biology. She then earned her dental degree with highest honors at Oregon Health & Science University here in Portland, Oregon. For orthodontic residency, Dr. Sara earned her Certificate in Orthodontics and Masters in Dental Science from the University of Tennessee Health and Science Center in Memphis, Tennessee.   
Dr. Sara is a board certified orthodontist, and a diplomate of the American Board of Orthodontics. She is a member of both the American Association of Orthodontists and the American Dental Association.
When not in the office, Dr. Sara loves spending quality time with family and friends. She enjoys being outdoors and is always looking for her next hiking or camping adventure. She loves to read, puzzle and is always ready to watch a new movie (she fits right in at the office!).
Dr. Sara has a true passion for orthodontics and is thrilled to be part of the Dischinger Team. She loves caring for patients and spreading beautiful smiles throughout our community.
ENJOY A BEAUTIFUL SMILE WITHOUT THE METAL MOUTH!