Why is airway important in orthodontics?
A constricted airway can severely impact the growth and development of a child and should be considered when evaluating a child's overall health. Dr. Dischinger uses his i-CAT FLX (3D cone beam x-ray) to take a CT scan and evaluate the airway of EVERY patient. If a child under the age of 12 has a constricted airway, Dr. Dischinger is able to initiate his airway protocol which takes advantage of the growth of the child to expand the airway. This can often prevent obstructive sleep apnea and improve overall health of a child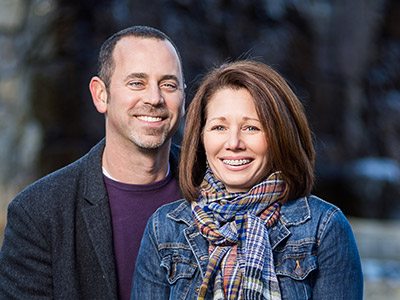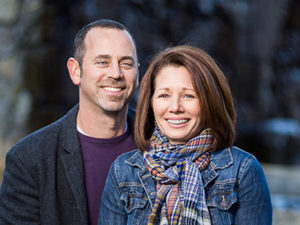 Do you get drowsy easily without any explanation? Have you started snoring loudly or wake up breathless in the middle of the night for no reason? If you have any of these symptoms, you may have a condition known as sleep apnea. Sleep apnea affects millions of Americans and can be a serious condition. Sleep apnea can be controlled by working with a sleep specialist who can prescribe safe and effective treatments.
Sleep apnea is a disorder characterized by abnormal pauses in breathing or instances of abnormally low breathing during sleep. Each lapse in breathing can last ten seconds to multiple minutes, and may occur 5 to 30+ times an hour. This disorder prevents deep sleep that refreshes the body, and sufferers are frequently drowsy during the day.
Types of Sleep Apnea
There are three forms of sleep apnea. The most common is called Obstructive Sleep Apnea (OSA) and represents about 84 percent of cases. It occurs due to a physical block of airflow, commonly resulting in snoring. Though rare, during Central Sleep Apnea (CSA), breathing is interrupted by a lack of respiratory effort. Some people suffer from mixed or complex sleep apnea, which is a combination of OSA and CSA.2/3 Text
Signs of Sleep Apnea
Oftentimes, an individual with sleep apnea is unaware of having difficulty breathing, even after waking up short of breath. Others witnessing the individual during episodes usually reveal the problem.
The following symptoms can indicate the presence of sleep apnea. If you notice one or more of these, we would be happy to refer you to a sleep apnea specialist.
ENJOY A BEAUTIFUL SMILE WITHOUT THE METAL MOUTH!
Frequently Asked Questions: