Services & Type of Treatment
Our Portland Orthodontist office provide braces, Invisalign, phase one early treatment (ie. expanders, space maintainers, headgear, facemasks, etc), and retainers. Consultations are free and no referrals are needed to get started.
Affordable Orthodontic Treatment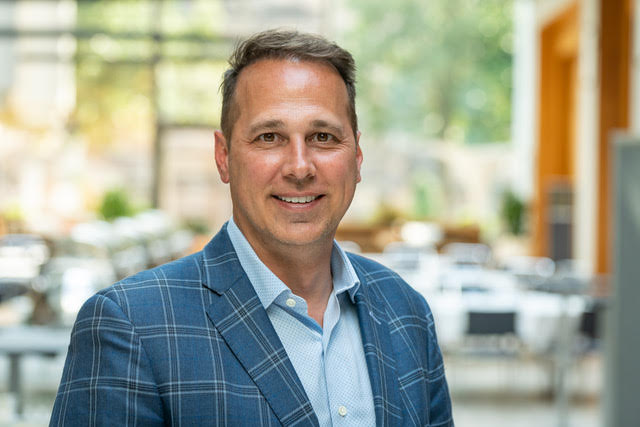 Experienced Orthodontic Team
All patients of all ages benefit from the quality orthodontic care provided by Dr Bill Dischinger and his team. Bringing together years of experience with advanced education and a gentle caring approach, Dr. Dischinger and team are changing the face of orthodontic care and patient care in Portland, Oregon.
Each member of our staff is highly trained with specialized education. We have a staff of orthodontic specialists who are certified by the Oregon State Board of Dentistry. Members of the staff receive continuing education to update their knowledge and skills, and their performance meets the standards set by the Oregon State Board of Dental Examiners.
We are proud of our team. In addition to their technical skills, they are well-trained in the latest orthodontic technology available. Our team members are passionate and dedicated to patient care, which is our number one priority.
The Dischinger Team Orthodontics
8885 SW Canyon Rd #125, Portland,
OR 97225, United States
Office: 503-635-4439
Accounts/Billing: (971) 925-8448
Affordable Orthodontic Treatment
We are pleased to welcome you to Dischinger Orthodontics! If you are considering braces or Invisalign, we are excited to be your orthodontist of choice. You will enjoy a professional, affordable and fun experience with us that will leave you with a healthier, straighter smile, just as many others have done before you.
Get a free, no-obligation consultation and treatment plan by calling (503) 831-9992. Feel free to come meet us without any pressure to begin treatment.
You can start right away if you are ready. During your consultation, you will speak to your treatment coordinator who will take pictures of you or your child's bite for the orthodontist to inspect. The orthodontist will then recommend a treatment plan to straighten out any misalignment in the teeth and jaws. Last but not least, you and your treatment coordinator will discuss financing options, such as direct billing to insurance and 0% interest monthly payment plans.
Consultations are free and include all photos, x-rays and an examination by our orthodontists. Get answers to all your questions in one convenient appointment!
Braces & Invisalign by our orthodontists. Expert treatment at an affordable price. Fees include all adjustments and retainers.
Interest-free payment plans with low monthly and low down payments. Every patient automatically qualifies – no credit checks required.
Shorter treatment time with braces utilizing the latest in orthodontic treatment available today which incorporates methods to ensure everyone's treatment results in a beautiful, healthy smile that last a lifetime.
We have an offices located in Lake Oswego, Canby and Portland ​for your convenience! Call today to schedule a complimentary consultation and get ready to start smiling.
Whether you want to find out your options or are just looking for a second opinion, you don't need a referral from a dentist to see us.
Frequently Asked Questions:
[trustindex no-registration=google]