What is TMJ/TMD and why does it matter to you?
Temporomandibular Disorder is a condition in which the joints in your jaw become sore and movement is restricted. Millions of Americans suffer from chronic face and neck pain as well as recurring headaches. These can all be signs of a TMJ/TMD condition that may require treatment.
Temporomandibular Disorder
The temporomandibular joint connects the jaw to the skull. Pain in this area is characterized as Temporomandibular Disorder. This joint is similar to many others in the body, and as such, is susceptible to conditions like ankylosis, arthritis, and dislocations.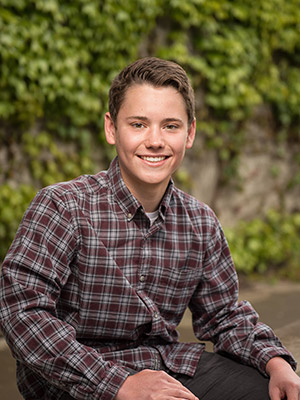 Should you notice any of these symptoms, please contact our office. Dr. Dischinger can diagnose and provide you with treatment options.
ENJOY A BEAUTIFUL SMILE WITHOUT THE METAL MOUTH!
Frequently Asked Questions: