Orthodontist in Canby, OR
Our Canby Orthodontics office provide braces, Invisalign, phase one early treatment (ie. expanders, space maintainers, headgear, facemasks, etc), and retainers. Consultations are free and no referrals are needed to get started.
Wednesday
7:35 am – 4:35pm
Thursday
7:35 am – 4:35pm
Friday
Limited Availability, Please call for details.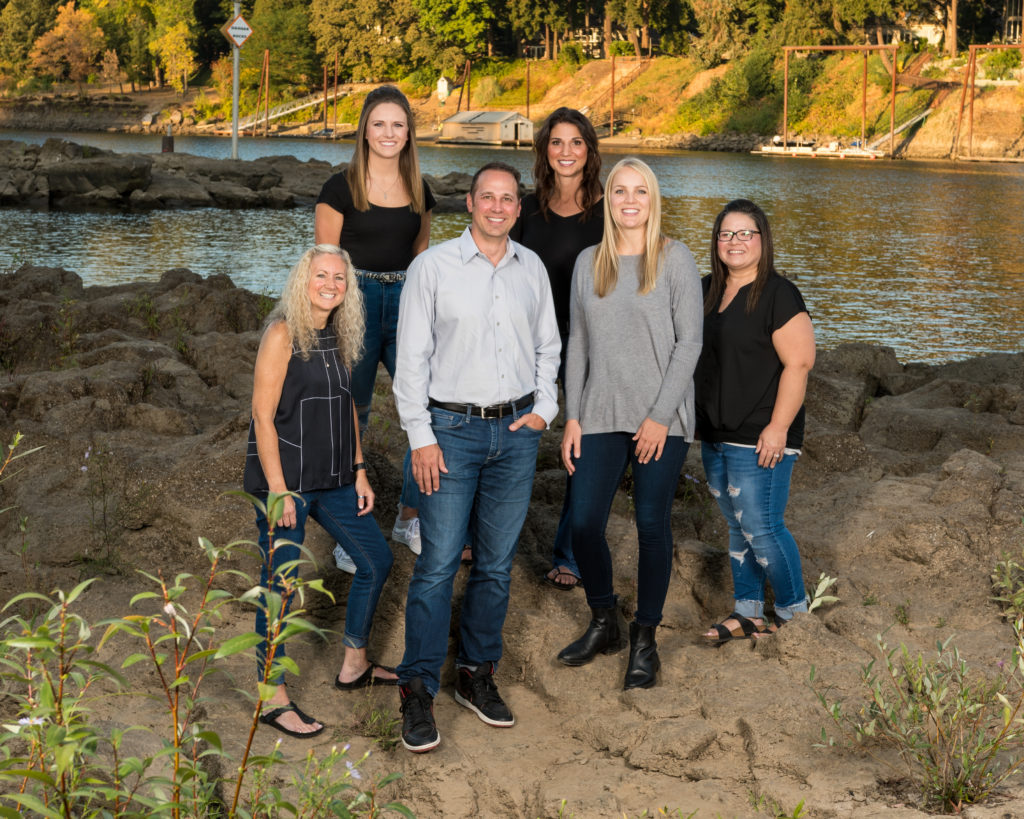 Dischinger Orthodontics
1514 SE 3rd Ct, Canby, OR 97013
Office: (503) 389-0976
Accounts/Billing: (971) 925-8448
Frequently Asked Questions: