Orthodontist in Canby, OR
Our Canby Orthodontics office provide braces, Invisalign, phase one early treatment (ie. expanders, space maintainers, headgear, facemasks, etc), and retainers. Consultations are free and no referrals are needed to get started.
Wednesday
7:35 am – 4:35pm
Thursday
7:35 am – 4:35pm
Friday
Limited Availability, Please call for details.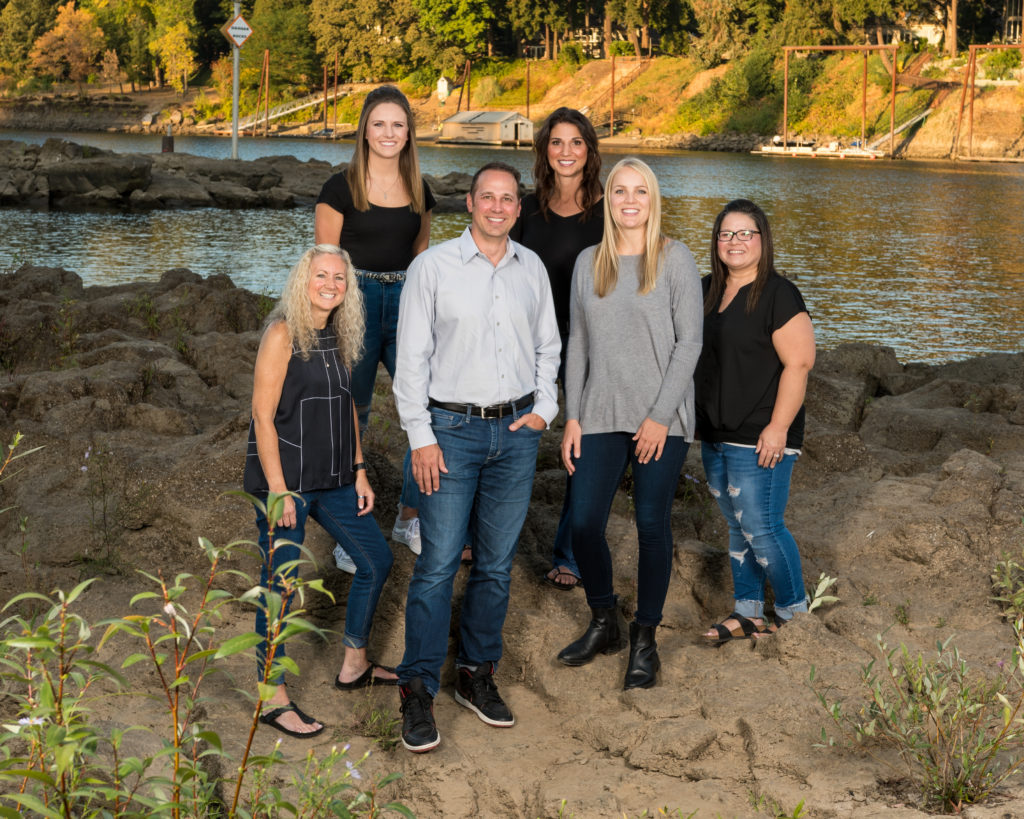 Dischinger Orthodontics
1514 SE 3rd Ct, Canby, OR 97013
Office: (503) 389-0976
Accounts/Billing: (971) 925-8448
Frequently Asked Questions:
Love love this office! Referred by my dentist and am so happy she sent me here! Dr is very conservative and not only concerned about the looks of your teeth but how it will effect your bite long term. Staff is amazing!
Great people, my daughter is so happy, that they are fixing her teeth, highly recommended
The Dischinger Team is AMAZING. They're the most welcoming office and somehow manage to make an orthodontist office FUN. Clear communicators with such high care for their patients. I will be recommending them to my friends forever!
I feel so welcomed and taken care of at Dr. Dischinger's office! Amazing staff and very clean.
Elise Reynolds
2021-08-04
First and foremost, perkiest and most friendly crew ever. Each team member, to the person, put us at ease. There is also a clear commitment to providing detailed information that allows for well-informed decision making. Thanks to Lin and Suzie in particular for their amazing warmth and bright smiles!
Awesome Mommy Sauce
2021-08-03
Zachary Aghdaei
2021-07-30